Grade II Listed - Courtyard Conservatory
(click on drawing to enlarge)
This farm house and cattle shed had been converted into two dwellings. The second dwelling incorporated the original red brick enclosed courtyard. As part of a conservation of fuel and heat project, the client required Listed Building and Planning consents to erect a conservatory which wrapped around to link in with the main living area.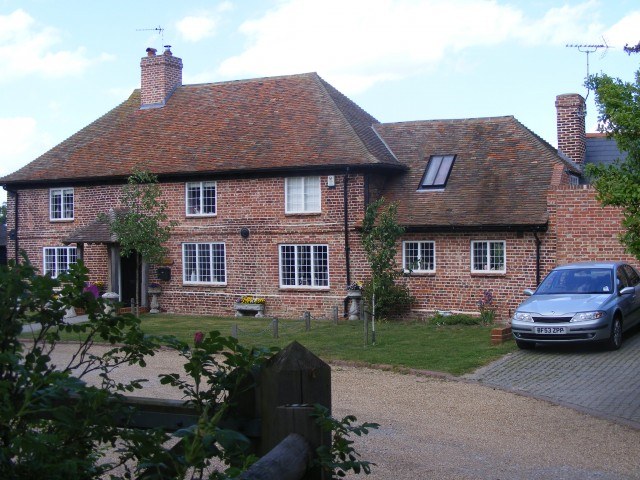 Grade II Listed Farmhouse
Front Elevation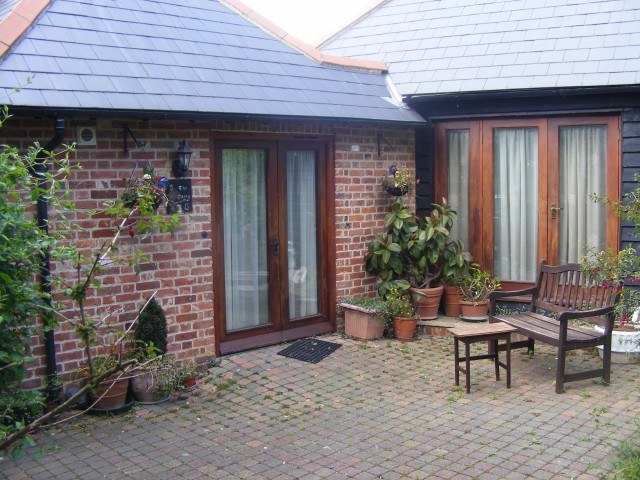 Courtyard
Courtyard Elevations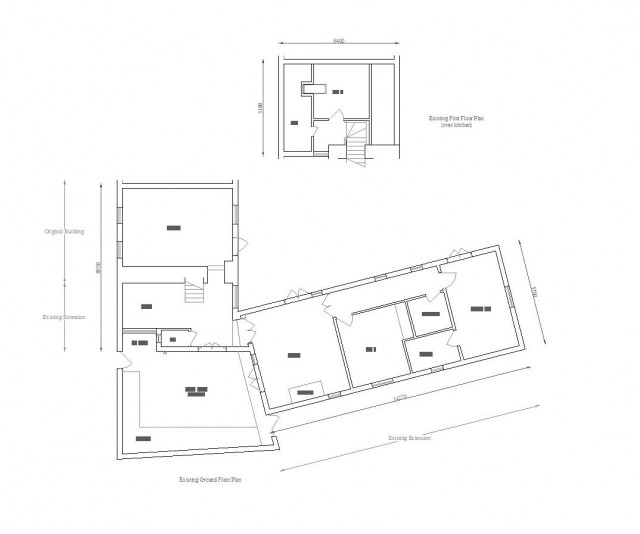 Dwelling Floor Plan
Floor plans showing ground and part first floor.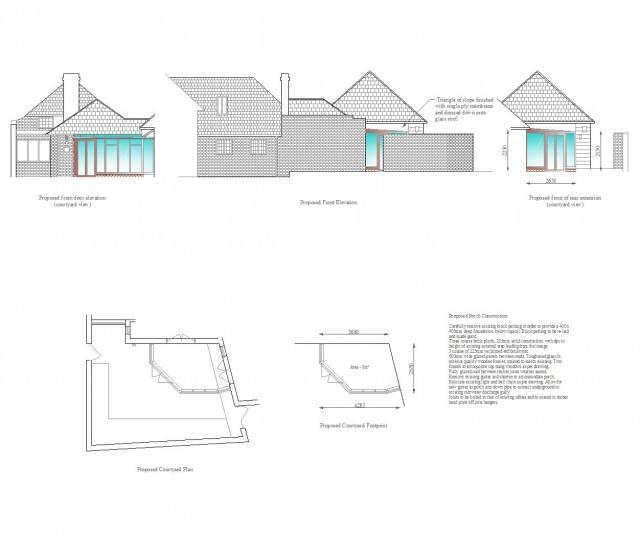 Conservatory
Courtyard conservatory elevations and plan.