Blackheath Basement (click on drawing to enlarge)
This large dwelling is situated in the conservation area of Blackheath London. The garden sloped away to the rear and the client wished to form a basement 'den' for their two boys which incorporated two bedrooms, with en-suites and lounge area. A separate access from the basement was made, leading to the rear garden.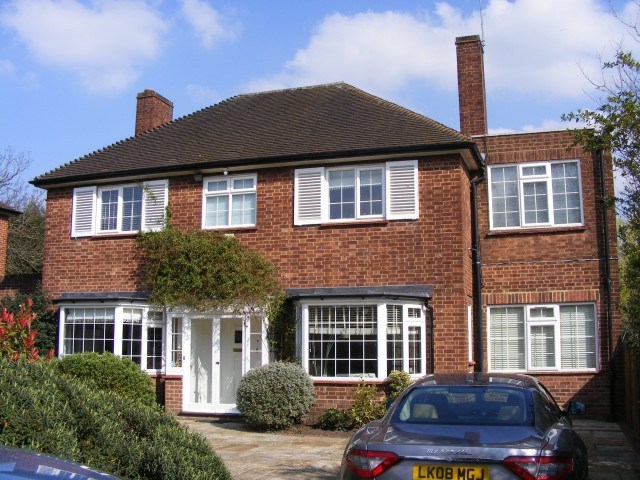 Existing Front Elevation
Large two story house in the conservation area of Blackheath.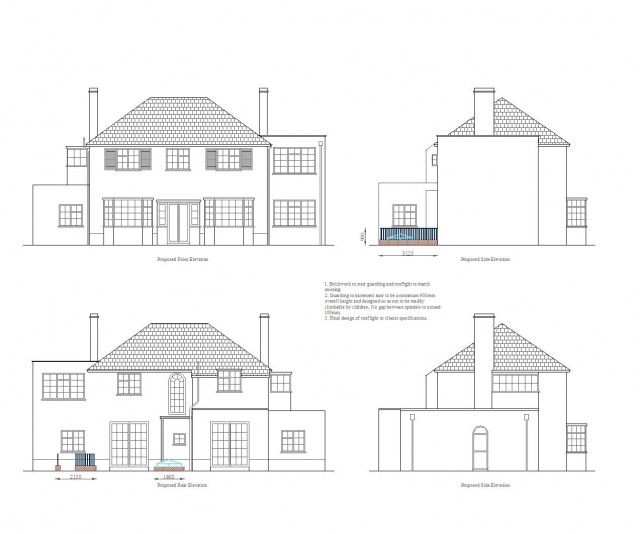 Proposed Elevations
Elevations showing roof light and stair to basement.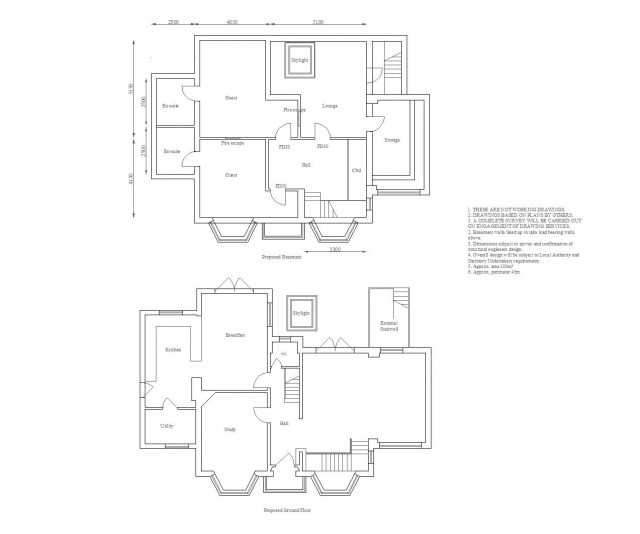 Proposed Floor Plans
Basement and 1st floor plans layout drawings.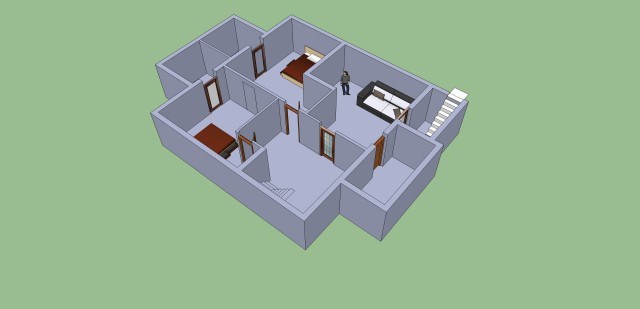 Concept Sketch
3D model of proposed basement area.